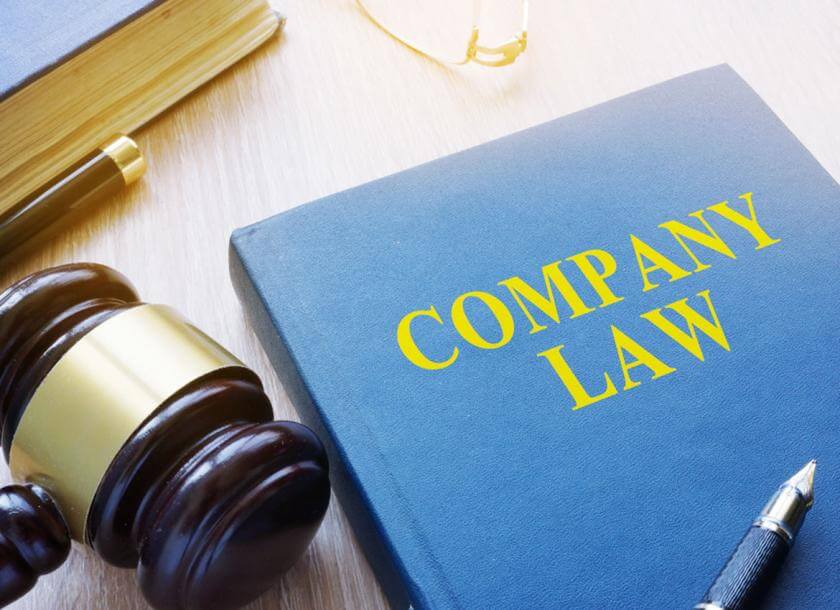 For those eyeing stable political environments in West Africa for business, Ghana emerges as a top contender. As one of the fastest-growing economies globally, Ghana attracts entrepreneurs looking to establish businesses in the West African sub-region.
In this comprehensive guide, we'll walk you through the step-by-step process of registering a limited liability company in Ghana, ensuring you're well-versed in the necessary procedures.
Why Choose Ghana for Business?
Ghana's political stability and robust economic growth make it an attractive destination for investment through established corporate entities. To operate within the legal framework, individuals setting up companies, especially limited liability companies, must understand the intricacies of the registration process.
Key Legislation Governing Company Establishment
Two primary legislations govern the establishment of companies in Ghana: the Companies Act, 2019 (Act 992) and the Ghana Investment Promotion Centre Act 2013 (Act 865).
Types of Incorporated Companies
Companies in Ghana can take various forms, including:
1. Limited Liability Company
2. Unlimited Liability Company
3. Company Limited by Guarantee
4. External Company
Limited Liability Company (LLC) Explained
An LLC in Ghana limits its members' liability to the amount unpaid on their shares. It can't offer shares to the general public, making it a popular choice with a streamlined governance structure.
Step-by-Step Process for Registering a Limited Liability Company
1. Conducting a Company Name Search at the Registrar General's Department
The first crucial step is selecting a unique company name and conducting a name availability search at the Registrar General's Department (RGD). Ensure the name ends with either "Limited" or 'Ltd". Avoid rejection by choosing a distinctive name.
2. Obtaining a Tax Identification Number (TIN) for Members
Register with the Ghana Revenue Authority (GRA) for TIN issuance to all company directors, secretaries, and shareholders. This ensures compliance and facilitates the smooth registration process.
3. Completion of Documents from RGD
Fill out Form 3 from the Registrar General's Department, providing details of company directors, secretaries, and auditors. Follow the outlined requirements for each role to streamline the application process.
4. Payment for Stamp Duty, Business Incorporation, and Filing Fees
Pay the requisite stamp duty (1% of the company's stated share capital) and business incorporation and filing fees at the Registrar General's Department. This is a crucial step to move forward with the registration process.
5. Collection of Company Registration Documents
Upon satisfying the Registrar with the necessary documents and fee payments, the company will be incorporated. The Registrar will issue a certificate of incorporation, making the company a legal entity capable of transacting business.
Conclusion
Registering a company in Ghana is a straightforward process when you adhere to the outlined steps. By following the guidelines and ensuring compliance, you can establish a robust corporate entity in this burgeoning business environment.
Legal Disclaimer:
The legal notice emphasizes that the contents of the publication are for reference purposes only, and specific legal advice should be sought based on individual circumstances.
Please consult legal professionals for the most accurate and up-to-date advice tailored to your specific situation.
About the Contributor
Mr. David Yaw Danquah, Esq., is the founder and Managing Partner of Legalstone Solicitors, a leading law firm in Ghana specializing in Corporate and Commercial, Mining and Infrastructure, Family Law, Debt Recovery and Restructuring, Real Estate, Construction Law, and Commercial Arbitration.