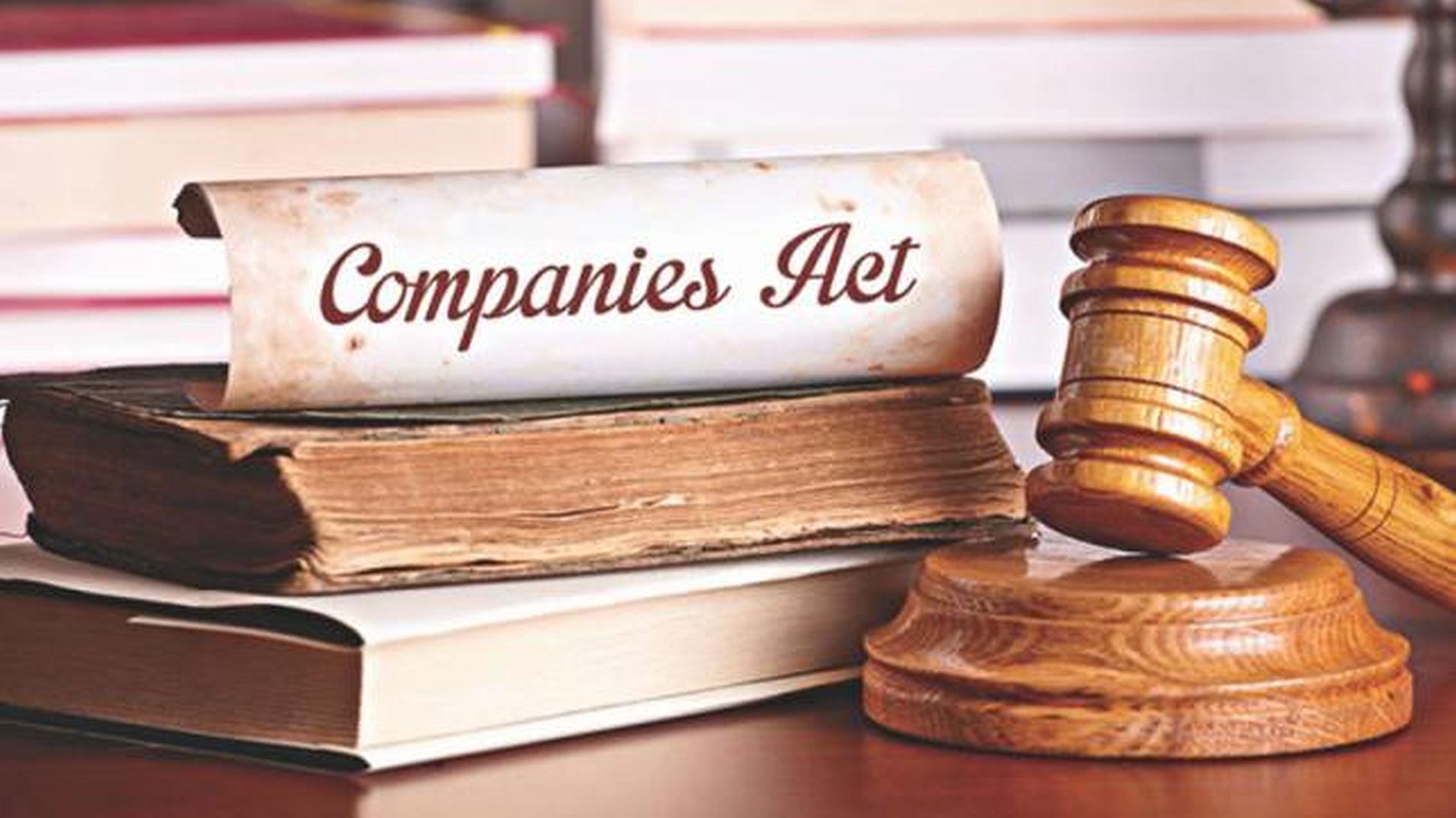 Ghana's business landscape underwent a transformative shift with the enactment of the Companies Act 2019 (Act 992). Representing a monumental update from the Companies Act 1963 (Act 179), this new legislation aims to foster an environment conducive to business growth and development.
Key Changes in Act 992
Improved Corporate Governance and Professionalism
Act 992 prioritizes enhanced corporate governance standards, aiming to differentiate a company as a distinct entity from its members. Key changes include:
– Ratification of pre-incorporation contracts within eighteen months.
– Stricter criteria for appointing directors, company secretaries, and auditors.
– Emphasis on the qualifications, duties, and integrity of directors.
– Introduction of professional qualifications for company secretaries.
– Detailed duties of company secretaries outlined in Section 212.
Administrative Reforms and Improvements
The establishment of the Office of the Registrar of Companies, separate from the Registrar-General's Department, streamlines the registration and regulation of businesses in Ghana. Noteworthy changes include:
– Abolishment of certificates to commence business, replaced by the Certificate of Incorporation.
– Formation of an eleven-member Governing Board for the Office of the Registrar of Companies.
– Introduction of the Company Bulletin for information sharing.
– Handling of unclaimed dividends detailed under Section 373.
Enhanced Disclosure and Anti-Graft Measures
Act 992 places a strong emphasis on transparency and anti-graft initiatives, particularly in the operationalization of companies' objects. Key features include:
– Central register for capturing beneficial ownership data of legal persons and arrangements.
– Detailed disclosure requirements regarding a company's proposed stated capital and authorized shares.
Enhanced Protection of Minority Rights
Section 145 prohibits a company from entering major transactions without special resolution approval. Additionally, minority directors gain protection through derivative action, allowing them to sue in the name of the company.
Simplification of Processes
Act 992 introduces measures to simplify the company formation process, making it more accessible and aligned with the digital era. Changes include:
– Lowering the age of majority for forming a company to eighteen years.
– Authorization of electronic filings/transactions in line with the Government of Ghana's digital agenda.
– Wide-ranging powers granted to the Registrar, detailed in Section 378 (1).
Conclusion
The Companies Act 2019 (Act 992) heralds a new era for business in Ghana, incorporating modernized practices and standards. Its provisions aim to facilitate a more efficient, transparent, and accessible business environment. As Ghana embraces the digital age, Act 992 positions itself as a cornerstone for the nation's economic growth.
Legal Disclaimer:
The legal notice emphasizes that the contents of the publication are for reference purposes only, and specific legal advice should be sought based on individual circumstances.
Please consult legal professionals for the most accurate and up-to-date advice tailored to your specific situation.
About the Contributor
Mr. David Yaw Danquah, Esq., is the founder and Managing Partner of Legalstone Solicitors, a leading law firm in Ghana specializing in Corporate and Commercial, Mining and Infrastructure, Family Law, Debt Recovery and Restructuring, Real Estate, Construction Law, and Commercial Arbitration.