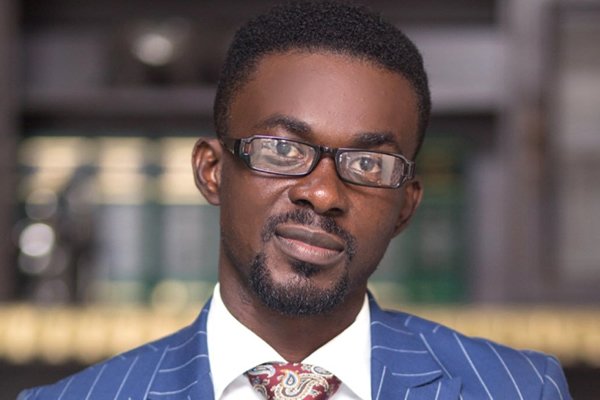 Staff of Menzgold Ghana Limited have accused management of conniving with some persons within the government to secretly pay off selected clients of the company.
"We confirm that Management members are secretly paying off clients without a proper schedule and with assurances to other clients. This makes their act suspicious, and unfair whenever money is made available.
"Powers in governance are aiding persons to retrieve funds but these same powers are reluctant in seeking the best solution for all," the staff added in the statement.
The staff, who say they have been working for four months without pay, also say they are being denied information by management on the issue of client settlements.
But their own probing has led to some of these purported revelations, they said in the statement.
Among other things, they said, "management has started selling off assets for personal gains and also to settle their close friends."
Some management members have tried to leave the country "and have been deported," they added.
The staff believe the Economic and Organised Crime Office (EOCO) must step into the saga.
Aggrieved Customers have been on their toes and hit the streets in November to protest the company's failure to settle them.
The demonstrators submitted petitions to the company, Parliament, the Securities and Exchange Commission and other authorities.
Menzgold insists some clients have been receiving payments.
"It is their civil right to go on a demonstration. I urge them to call off the demonstration because as it stands, the promise that we made to them regarding the payment of the 15%, I know most of them are complaining that they have not seen or heard people being paid. But the fact is that we are paying so I urge them to come, so we sit down and have a discussion on the matter," the company's Head of Communications, Nii Armah Amarteifio in an interview with Citi News said.
No relief from gov't
The Finance Minister Ken Ofori-Atta has stated that the government will not pay customers their locked up investments.
Mr. Ofori-Atta, like the Menzgold staff, also noted that the company has lots of customers from reputable state institutions such as the Ministry of Finance, Bank of Ghana and the military.
Menzgold was asked to suspend its gold trading operations with the public by the Securities and Exchange Commission (SEC).
Menzgold had been dealing in the purchase and deposit of gold collectables from the public and issuing contracts with guaranteed returns with clients, without a valid license from the Commission.
This, the SEC said was in contravention of section 109 of Act 929 with consequences under section 2016 (I) of the same Act.
Source: Citifmonline.com