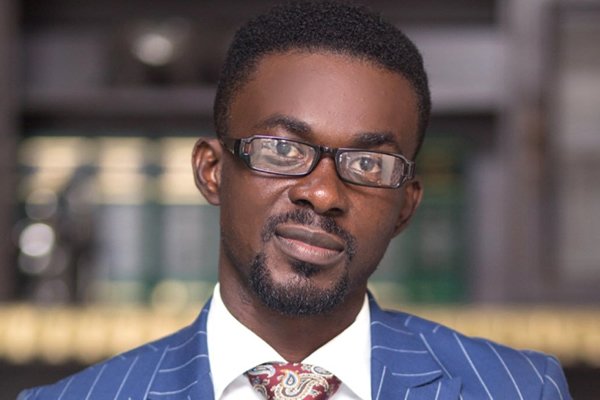 The High Court in Accra has dismissed a suit filed by Menzgold Ghana Limited, the troubled gold trading company against the Security and Exchange Commission (SEC) and the Bank of Ghana (BoG) challenging their regulatory role over them.
This comes barely a day after a circuit court granted the police a warrant to arrest the CEO of the company, Nana Appiah Mensah for defrauding by false pretence.
The court presided over by Justice Akua Sarpomaa Amoah said Menzgold did not exhaust the external protocols for addressing such matters before taking legal action.
Justice Amoah threw out the suit explaining she agreed with the position of the two regulatory bodies.
The suit, which was filed in the commercial court by MenzGold described the two regulators as indulging in activities that were "harmful" to its operations.
According to them, notices issued by the BoG and the SEC in relation to its operations were "arbitrary, capricious and contrary to articles 23 and 296 of the 1992 Constitution".
The Bank of Ghana (BoG) and the Securities and Exchanges Commission (SEC) issued several warnings to the company to halt its deposit-taking activities and advised customers to cease investing in the company, but Menzgold challenged the caution, insisting that it was licensed to undertake the service.
SEC in September ordered Menzgold to shut down its gold trading activities and subsequently met with the management of the company to discuss new conditions to guide its operations, but Menzgold rejected the terms and decided to head to court to challenge SEC and the BoG's control over its operation.
But SEC challenged Menzgold in court by arguing that the company did not conclude its meetings with the Bank of Ghana and the commission.
–
Source: Citinewsroom.com | Ghana