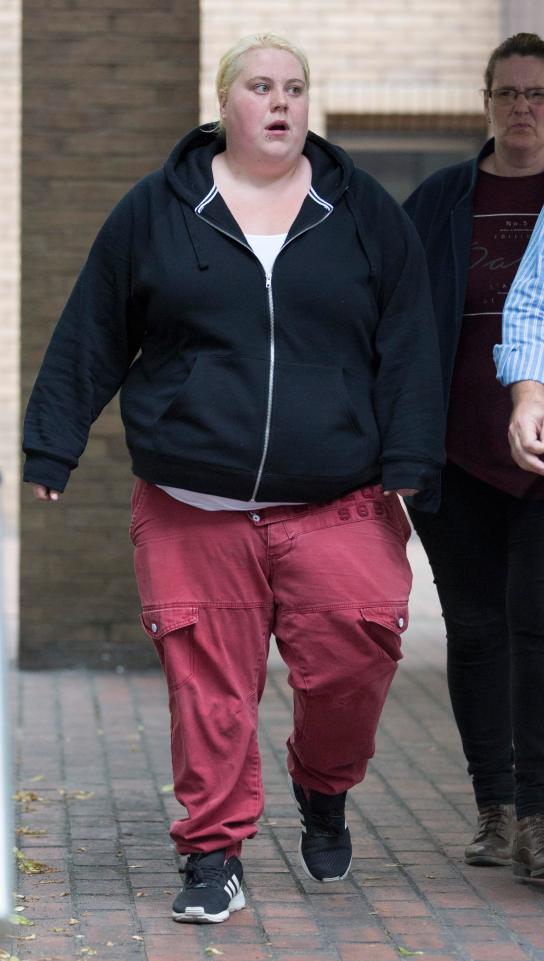 LYING Jemma Beale, 25, made false rape and sex assault claims against 15 different men — and sent an innocent man to jail for seven years, a court was told.
Beale made allegations over three years but they were "grotesque inventions", jurors heard.
She claimed she was attacked at a pub and outside her home, and gang raped in the street.
Beale said she was raped by nine men and sexually assaulted by six. All but one were strangers.
Beale's first allegation was against Mahad Cassim, who had given her a lift home after a night out. He was charged with rape and jailed for seven years.
But prosecutor John Price QC said: "That was a wrongful conviction. Mahad Cassim was innocent.