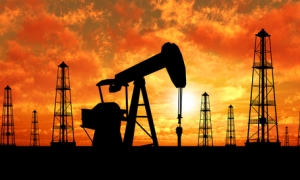 Pan-African law firm Bowmans has appointed London-based lawyer, Nicolas Bonnefoy, as a partner in its Oil & Gas Sector Group.
In his new role Mr Bonnefoy will work closely with the company teams in Uganda, Kenya, Tanzania and South Africa along with colleagues in Mozambique.
Mr Bonnefoy is an oil & gas and mining project lawyer with an exclusive focus on Africa.
Dual qualified
Dual qualified as an Avocat in France and a solicitor of England and Wales, he was previously employed at Ashurst LLP and Gide Loyrette Nouel in London.
He has been involved in structuring, negotiating and implementing acquisitions and disposals of mining and oil and gas assets throughout Africa, as well as in the negotiation of exploration and production contracts and related contractual arrangements.
He is also a well-known expert of petroleum regimes in Africa, having worked for the African Petroleum Producers Association and separately for several Member States.