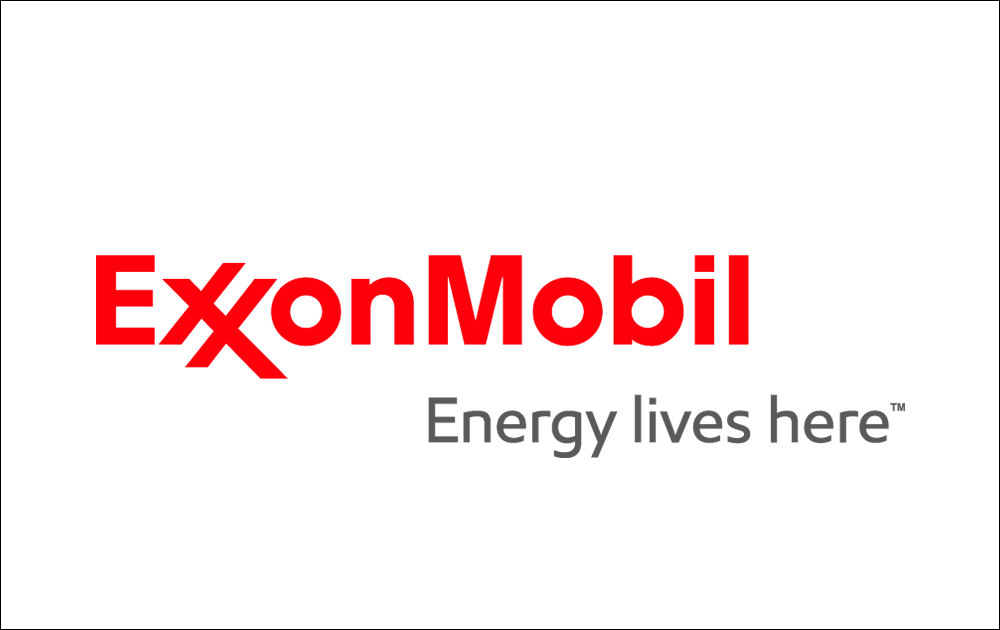 Exxon Mobil Corp. resumed talks with Ghana Oil Co. as the oil supermajor nears a deadline to find a local partner for the exploration of crude at an offshore field, according to people familiar with the matter.
Talks between Exxon and the Accra-based gas station operator, known as Goil, for a 5 percent stake in the Deepwater Cape Three Points block stalled earlier this year after the government opposed a tie-up, said the people, who asked not to be identified because they're not authorized to speak about the matter. The West African nation holds a 34 percent stake in Goil and some government stakeholders argued that a deal between the company and Exxon would give the private sector in Ghana little opportunity to benefit from the exploration activities, said the people.
Exxon subsequently proposed a transaction with Sam Jonah, the Ghanaian chairman of Jonah Capital Partners and a previous president of AngloGold Ashanti Ltd., said the people. This tie-up was also resisted by some government officials on the grounds that a deal wouldn't be broad-based or encourage the transfer of exploration skills to local professionals, said the people.
After further talks in which Exxon expressed frustration about the objections against its proposals, the government agreed that it will prefer a deal with Goil over Jonah, said the people. Talks between Exxon and Goil are continuing, they said.
Exxon has to find a partner for the 5 percent stake before lawmakers vote to approve the exploration and production rights it was awarded in January.
 Next Big Find
Ghana is among six exploration areas named by Exxon as having the potential to produce the next big fresh trove of crude. The oil major also plans to explore in Cyprus, Mauritania, South Africa, Namibia, and Malaysia as it hopes to repeat its success in Guyana, which has become the world's biggest new deepwater play.
The ratification in Ghana is the first under legislation that compels a foreign rights-holder to include a private-sector partner in addition to the 15 percent stake for state-owned Ghana National Petroleum Corp. The country is targeting new explorers in a bidding round that opened Oct. 15 as crude output from existing operators including Tullow Oil Plc and Eni SpA is approaching 200,000 barrels per day.
Calls to Energy Minister John Peter Amewu's phone didn't connect when contacted for comment. Government spokesman Kojo Oppong Nkrumah didn't answer calls or respond to text messages while Jonah didn't respond to an emailed request for comment.
Onerous Requirements
Exxon "is in the process of finalizing its selection of a local Ghanaian company with the government," it said in an emailed statement.
Ghana is considering steps to make it easier for oil explorers to find local partners as the capital requirements are seen as onerous for a high-risk investment, Deputy Energy Minister Mohammed Amin Adam said in an interview on Oct. 12. It will assist parties "to come together and form stronger partnerships that can effectively participate as indigenous Ghanaian companies," he said.
While a 270-day period for Exxon to have its deal ratified is nearing the end, the government will allow the company more time, said Adam.
____
Source: Bloomberg