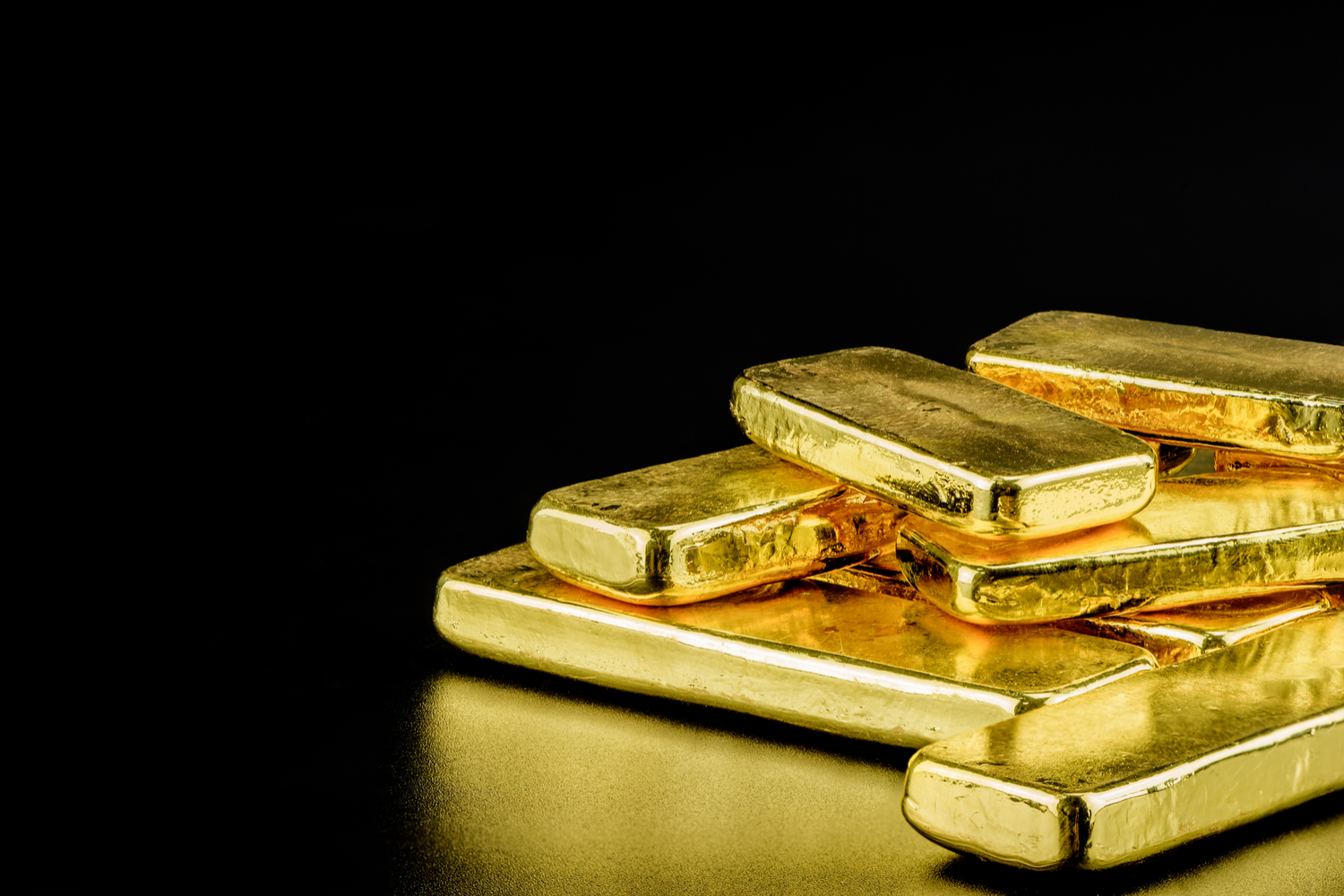 The procedure for exporting gold by licensed gold exporters (LGE) in Ghana involves several steps to ensure compliance with regulations. The guidelines provided by the Minerals Commission aim to govern and streamline the export process. Below is an overview of the key steps:
Notification to PMMC:
   – The LGE must inform the Precious Minerals Marketing Company Limited (PMMC) in writing about its export plans at least two working days before the planned weekly export.
Submission of Gold Ore to PMMC:
   – The LGE submits the gold ore to be assayed by PMMC at a designated assay center.
   – Declaration documents, Packing List, and Invoice are submitted along with the gold ore.
Gold Content Determination:
   – PMMC determines the gold content of the submitted gold ore using an agreed-upon assay method.
Report of Analysis:
   – PMMC prepares a report of the analysis of the gold ore and issues copies to the Bank of Ghana (BOG), the Ghana Revenue Authority Custom Officer at the Assay Centre, and the Minerals Commission.
Invoicing by PMMC:
   – PMMC invoices the LGE for the assay at an agreed rate of 0.1% of the value of gold assayed.
   – The LGE pays this fee to PMMC.
Inspection and Sealing:
   – The Customs Official at the Assay Centre inspects and supervises the sealing of the assayed gold ore with the Customs Division's seal.
   – The Customs Official endorses the Customs Declaration Form.
Documentation at Kotoka International Airport (KIA):
   – The LGE completes the required documentation at Kotoka International Airport before exporting the assayed gold.
Export Conditions:
   – Gold ore cannot be exported by LGE without the seals of the Customs Division and the PMMC.
   – Full documentation must accompany the export.
Monthly Returns:
   – LGEs are required to submit monthly returns to the Minerals Commission in line with the terms and conditions of their license agreements.
Local Legal Representatives (LLR):
   – Foreign entities setting up mineral purchasing and export companies in Ghana are advised to have legal representation.
   – Legal representatives should have in-depth knowledge of mineral and mining laws in Ghana.
Legal Disclaimer:
The legal notice emphasizes that the contents of the publication are for reference purposes only, and specific legal advice should be sought based on individual circumstances.
Please consult legal professionals for the most accurate and up-to-date advice tailored to your specific situation.
About the Contributor
Mr. David Yaw Danquah, Esq., is the founder and Managing Partner of Legalstone Solicitors, a leading law firm in Ghana specializing in Corporate and Commercial, Mining and Infrastructure, Family Law, Debt Recovery and Restructuring, Real Estate, Construction Law, and Commercial Arbitration.