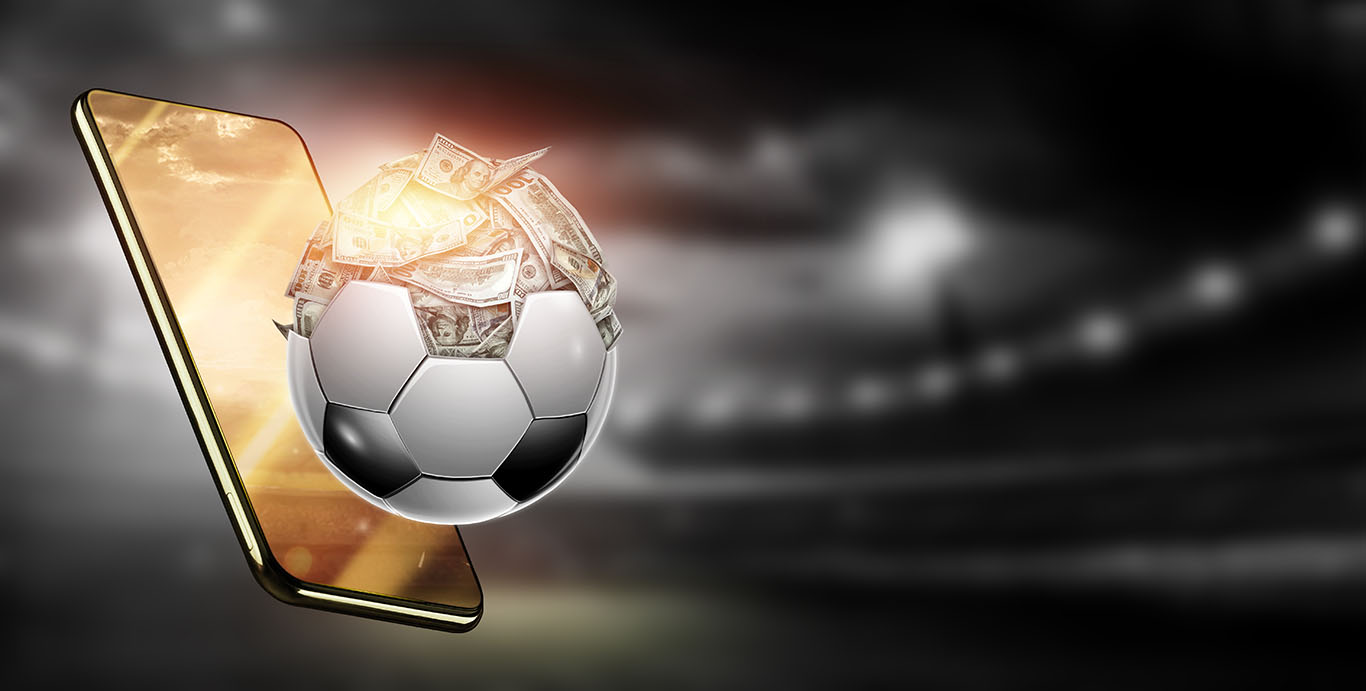 The Gaming Commission of Ghana, a corporate body mandated to regulate the Gaming landscape of Ghana, has issued an advertisement guideline to sanitize advertisements related to the Gaming industry.
The advertising guidelines mandate all licensed sports betting/casino operators/ route operators in Ghana to adhere to strict policy guidelines.
The advertising guidelines are intended to enforce the vision statement of the Gaming Commission of Ghana. Thus, creating a better and more sustainable gaming industry for national development.
Furthermore, the advertising guidelines ensure that advertisements by operators are conducted responsibly, devoid of deception, and minimize exposure to minors where applicable.
For purposes of this article, the advertising guidelines require operators to undertake the following:
Advertisements must be vetted and approved by the Commission.
Advertisements must acknowledge the Gaming Commission of Ghana as the regulator.
The duration of the approved advert shall be coterminous to the duration of the license issued.
Adverts must not be misleading.
Advertisement must not create the impression of an assured win.
Operators shall not use celebrities in their advertisements.
Adverts must contain the following warnings:

Gamble responsibly
Only 18 years +
Gambling is addictive.
The stated guidelines and many others contained in the issued advertising guidelines seek to sanitize and ensure responsible gaming in Ghana.
They are mandatory requirements that all operators are required to adhere to in their operations.
Local Legal Representatives (LLR)
It is advisable for an entity, be it an individual or corporate body seeking to set up an entity to operate gaming, to submit to the industry's regulatory regime. As such, it is expedient for a company in Ghana to have access to legal representation for timely legal advice. The legal representative must be a lawyer with in-depth knowledge and workings of gaming law.
Legal Notice
The contents of this publication, current at the date of publication set out above, are for reference purposes only. They do not constitute legal advice and should not be relied upon as such. Specific legal advice about your particular circumstances should always be sought separately before taking any action based on this publication. 
© Legalstone Solicitors LLP