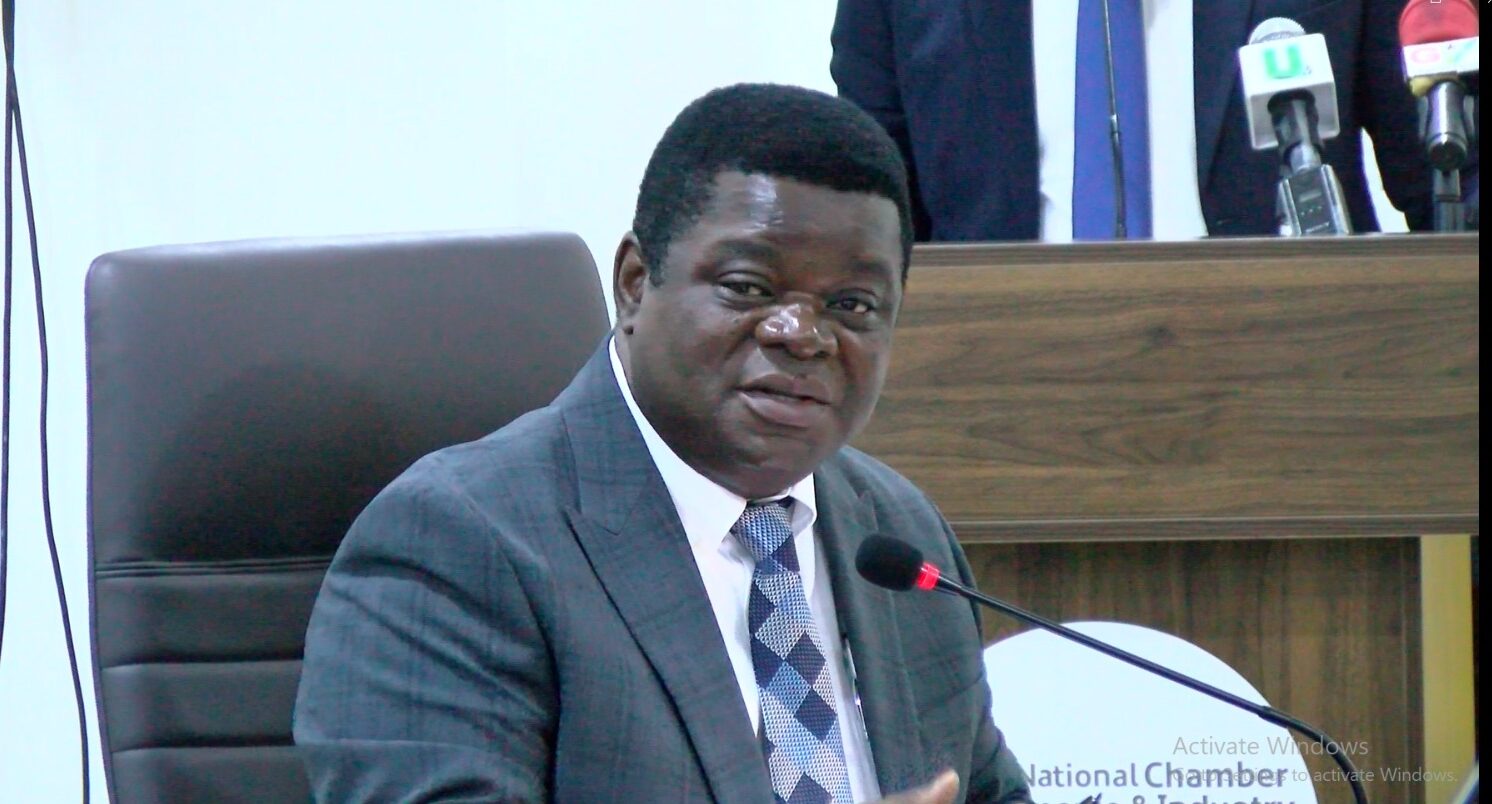 The Director of the Institute of Statistical Social and Economic Research (ISSER) of the University of Ghana, Professor Peter Quartey, has advised the government to update Ghanaians on its effort in cutting down expenditure in its Mid-Year Budget Review.
According to him, this move will build investor confidence and attract more foreign direct investments into the economy.
He explained that the creation of an enabling environment for the private sector would trigger more growth.
Speaking to Joy Business at the Ghana National Chamber of Commerce National Dialogue Series, he called for a more transparent move on the side of government for all sectors.
"We heard a lot of talks about cutting down expenditure but the numbers should show for us to see how well we have done to ensure stability and what new measures to be taken to support the sector", he said.
"We need to stimulate growth to have the private sector support in the creation of jobs. We need to make sure we allocate our resources judiciously," she added.
Meanwhile, Professor Quartey is pushing for more market interventions by the Bank of Ghana to sustain the cedi's recent good run.
The cedi is said to have appreciated by more than 1.0% against the dollar since June this year, based on data from some commercial banks.
Professor Quartey urged the Bank of Ghana to do more to ensure that the cedi's outlook remains favorable.
"The Central Bank should continue to implement the exchange regulations so that we don't allow the black market to determine the space. They need to streamline the activities of the exchange rate market", he added.
The Ghana National Chamber of Commerce National Dialogue Series was under the theme "Mitigating the Negative Impact of Ghana's IMF Program on Businesses".
Source:myjoyonline.com