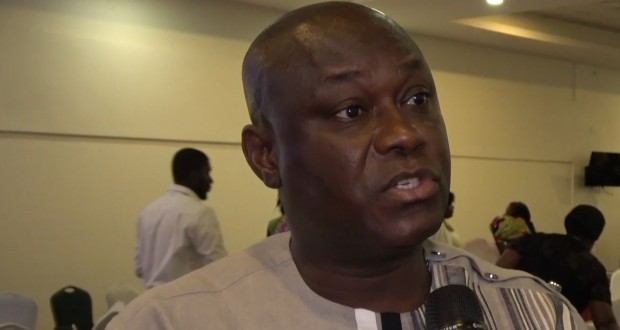 The Ghana Export and Import Bank (EXIM Bank) has approved an amount of 9.2 million Ghana cedis for the processing of shea into cosmetic products and also for export.
According to the bank, the investment should translate into the creation of 300 direct jobs.
As at 2017, Ghana earned 70.2 million dollars from the export of shea butter products.
Within the agricultural subsector, shea nut was the second highest export earner with 34 million dollars in 2015; behind cashew nut.
Speaking to Citi Business News at the sidelines of a business training seminar organized in collaboration with Global Shea Alliance and EXIMBank, Director for Communications at EXIM Bank, Richard Osei Anane said the bank is committed to enhancing the growth of the shea industry in Ghana.
"EXIM Bank is a development bank specialized in supporting export oriented companies so that we can increase foreign exchange, create jobs as well as support rural industries",he stated.
He added, "We have come to realize that in the three northern regions, the shea nut industry is very thriving and therefore the bank has decided to come out with a project which is the Shea Empowerment Initiative with an amount of more than nine million Ghana cedis to support the capacity building and financing of the women in that industry from the picking, processing and export".
The Global Shea Alliance is a non-profit industry association with 450 members from 33 countries including women's groups, brands and retailers, suppliers, and NGOs.
–
Source: Citibusinessnews.com/Ghana