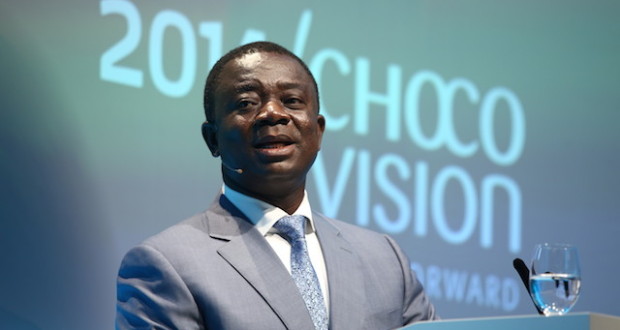 Former COCOBOD boss, Dr. Stephen Opuni, will make his first appearance in court today [Monday], for among others allegedly causing financial loss to the state in a fertilizer supply deal.
Dr. Opuni and Siedu Agongo, the CEO of Zeera Group of Companies and Agricult Ghana, which also belongs to Seidu Agongo, are cumulatively facing some 27 charges, including abetment of crime and conspiracy to commit crime.
Some key National Democratic Congress executives and the family of Dr. Opuni have described his prosecution as witch hunting, indicating their preparedness to stand by him.
The Attorney General about two weeks filed the 27 counts including a charge of causing financial loss to the state.
Seidu Agongo, CEO of Zeera Group of Companies and Agricult Ghana Limited, is said to have been a beneficiary of a supposed fraudulent fertilizer contract worth over GH¢43 million.
The National Organizer of the NDC, Kofi Adams, has described the prosecution of the former COCOBOD boss as injustice.
He said the government is only making frantic efforts to cause public disaffection towards the previous NDC administration by smearing former state officials with allegations of corruption and initiating legal action against them for same, although its own officials have been cited for various acts of corruption.
A former NDC Member of Parliament for North Dayi, George Loh, has advised the state to be fair in dealing with Mr. Opuni to ensure he is not persecuted.
"All I'm saying in simple terms is that, when people have done wrong in this country, they must be prosecuted, but not persecuted," he told the host of The Big Issue, Selorm Adonoo on Saturday.
-Citifm