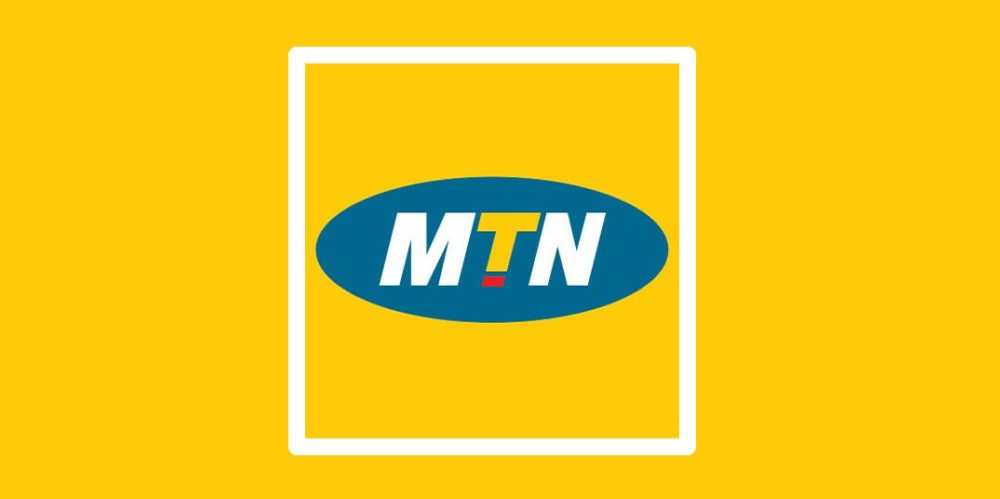 MTN Group has announced that its Ghana unit's third quarter revenue grew around 23 percent boosted by its mobile money service MoMo, a Reuters report has said.
According to Reuters, MTN Ghana said revenue for the nine months ended 30 September 2018 rose to 3.54 billion Ghana cedi from 2.49 billion Ghanaian cedi during the same period a year ago.
During the quarter, MTN Ghana's service revenue grew 22.9 percent, its data revenue increased by 30.9 percent and digital revenue rose by 28 percent, driven by MoMo which allows money transfer and payments using a mobile phone, the firm said.
MTN 2018 1st quarter performance
In the first quarter of this year, MTN Ghana announced that its revenue grew by 29.3%— year on year led by a 51.5% increase in data revenue.
At the same period, MTN Mobile Money accounted for 15% of MTN Ghana's total revenue.
The company announced that there was good growth in subscribers in the first quarter, with net additions of 484 000, reaching a total of 16.2 million subscribers.
The data showed that active Mobile Money subscribers increased to 7.4 million and there were 6.6 million active data subscribers.
MTN Ghana IPO
MTN raised a total of 1.146 billion cedis from its Initial Public Offering (IPO) in August this year.
The amount realized from the IPO showed that MTN fell short of its target of 3.47 billion cedis by about 2.3 billion cedis.
A total of 128, 152 applicants bought into the shares at the time.
This was made up of 127, 653 retail investors and 499 institutional investors.
–
Source: Citibusinessnews.com/Ghana