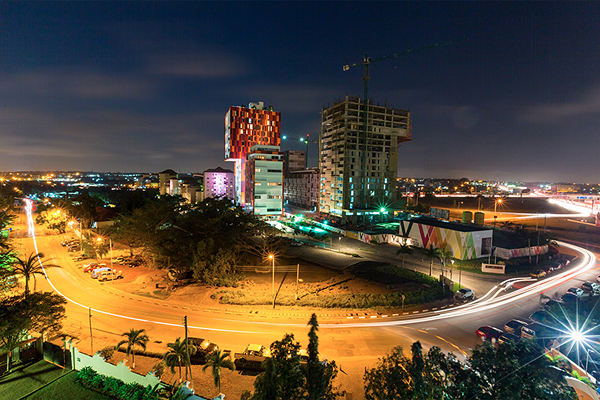 Ghana has been ranked the seventh wealthiest country in Africa with a total wealth of 63 billion dollars (US$bn 63) as of December 2017.
The figures were contained in The AfrAsia Bank Africa Wealth Report 2018 published in September. The report covers wealth, luxury, prime property and wealth management trends in Africa from 2007 to 2017, with projections to 2027.
Ghana's capital city Accra also maintained its 2017 ranking as the 10th wealthiest African city with a current total wealth of US$38 billion in the report. "Major sectors in the city include basic materials, manufacturing and financial services," the report said
The country was also found to have a wealth per capita of $2,500 which was dwarfed in comparison to Mauritius ($32,700), South Africa ($12,900) and Namibia ($12,600).
The report defines total wealth as private wealth held by all the individuals living in each country. It includes all their assets such as property, cash, equities andbusiness interests less any liabilities.
South Africa (1st), Egypt (2nd), Nigeria and Morocco (3rd) were ranked the top three wealthiest nations on the resource-rich African continent with US$722 Billion, US$330 Billion, US$253 Billion and US$122 Billion respectively.
The report projected that the total private wealth in the continent will rise by 34 per cent over the next 10 years, reaching US$3.1 trillion by the end of 2027.