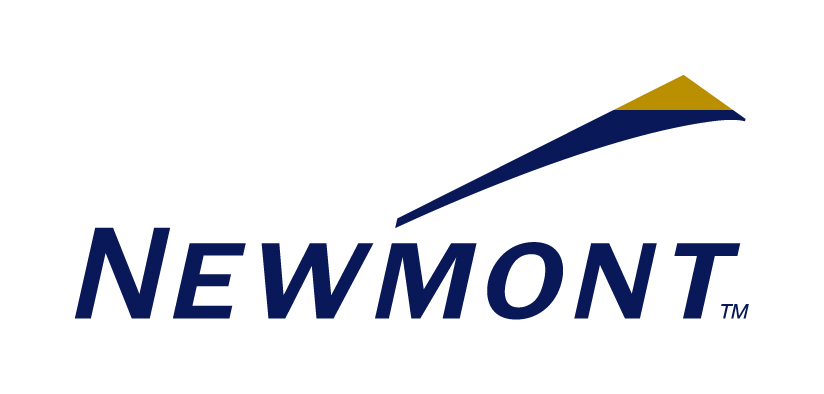 Newmont Ghana has reaffirmed its commitment to fully engage with farmers in New Abirem to address concerns over their compensation packages.
This follows a demonstration by some farmers in the New Abirem District of the Eastern Region on Tuesday who are demanding better compensation from Newmont.
The demonstration, which started around 6:00 am saw the farmers block roads leading to the mining site at Adeisona, as they burnt car tyres to prevent the workers from going to the site.
Some farmers were eventually injured when police fired tear gas and rubber bullets to disperse them.
Speaking on Eyewitness News, Senior Director of Communications and External Relations at Newmont, Ama Bawuah, called on farmers seeking new and additional land and crop compensation, to allow the legal process to run its course, following earlier mediation efforts.
"We all very committed to engaging with all stakeholders. It is part of Newmont's core value to engage with our communities and honour all our obligations to stakeholders. We look forward to a peaceful and amicable resolution of this issue. Whatever the court system decides, Newmont will abide by the court ruling."
'Farmers were not cheated.'
Ama Bawuah further indicated that though the farmers were fairly and fully adequately compensated, they decided to stage a demonstration demanding extra compensation packages.
"We engaged the land valuation board. We engaged with a reputable community valuer that was based on the agreement with all stakeholders, and we compensated fully and fairly, and the farmers decided to come back. They decided that the compensation they were paid was not enough, so they decided to come back. They have taken the issue to court based on their position on the matter, and we believe the court system will issue a judgment on their operation."
Some five farmers who were part of the demonstration sustained injuries after police fired rubber bullets and tear gas to disperse them.
However, Newmont in a statement said the "police deployed personnel to ensure security and public order while protecting lives and property, following reports of intimidation and threats."
"Unfortunately, some individuals have been confirmed to have sustained injuries and are being treated," the statement added.
In July, the community group embarked on a similar demonstration against Newmont Ghana to express dissatisfaction with the ongoing legal process concerning their demands for land and crop compensation and employment, as well as allegations of building cracks from mine pit blasting.
Prior to this, the Company had been in mediation with the farmers led by an independent arbitrator.
The parties continued to engage on the matter through the mediation process until the case was sent back to court.
Source: Citinewsroom.com/Ghana