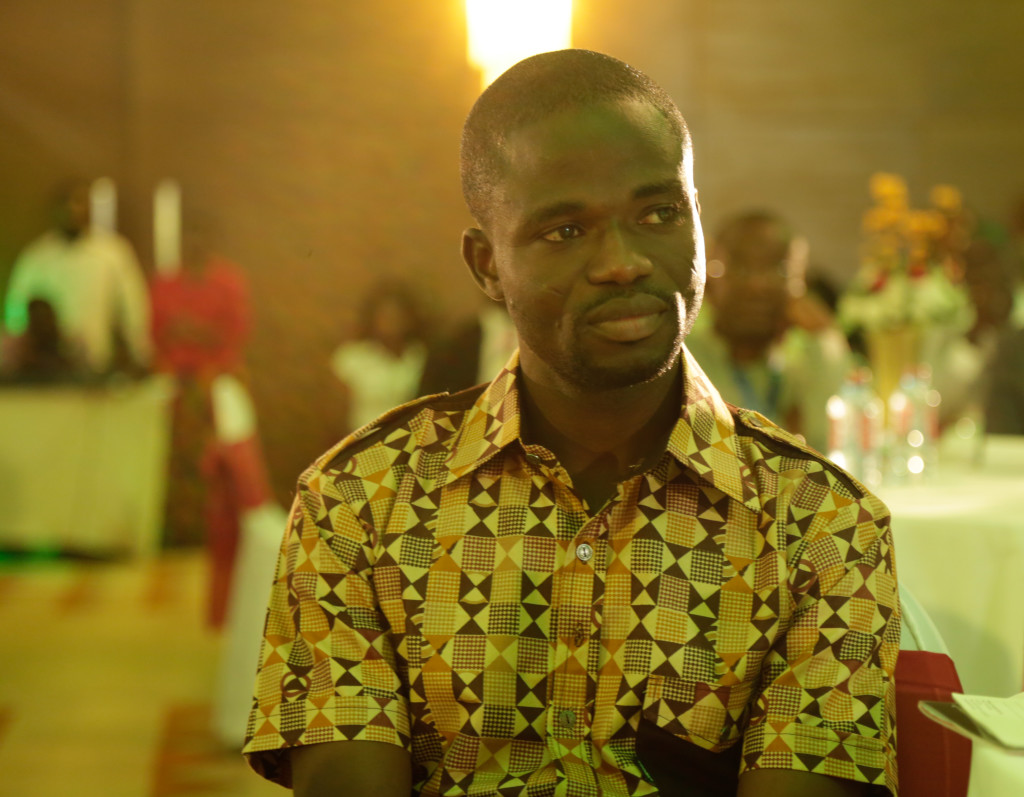 De-eye group, the company at the centre of the recent documentary by the journalist, Manasseh Awuni Azure has sued Multimedia group of companies and Manasseh Azure Awuni over claims made in the documentary.
In the documentary, Manasseh Azure alleged that the company was training a pro-government militia group at the Osu Castle, a national security installation.
Both the government and the De-eye group have denied the allegations, insisting that the company is a recruitment agency which is not a threat to Ghana's security.
De eye group in their statement of claim indicated that the company is not a "militia group" as suggested in the documentary.
"The plaintiff avers that the promotion of the 1st Defendant documentary coupled with the full documentary which was aired on the 2nd Defendant's network has generated several comments and media attention ostensibly to tarnish the reputation of the organisation by describing it as a militia group when in fact its activities have nothing to do with any militia operations," it added.
It is therefore seeking a declaration that the publication be declared "slanderous and defamatory."
De-eye is also seeking compensatory damages in the sum of ten million Ghana cedis for "loss of reputation against the defendants."
–
Source: Marian Ansah| citinewsroom.com| Ghana