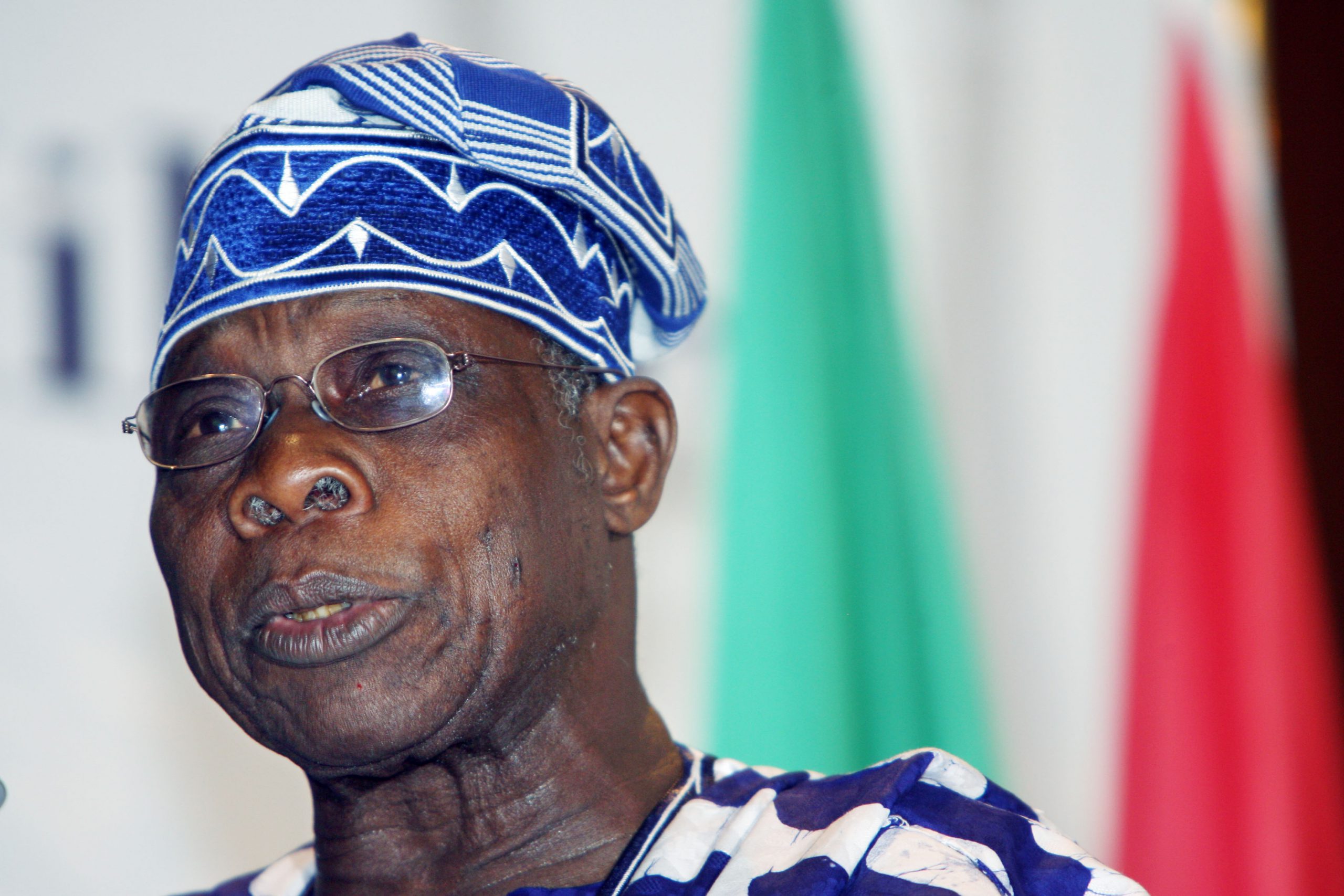 Former Nigerian president Olusegun Obasanjo threw his support behind his former deputy, Atiku Abubakar, in the February presidential election in the hope of stopping incumbent Muhammadu Buhari's bid for a second term.
Obasanjo, an influential politician and former military ruler of Africa's top oil producer, decided to support Abubakar "because the alternative is unthinkable," he said Thursday by phone from the southwestern city of Abeokuta, where the two men met earlier in the day.
"Politically it is a significant endorsement for Atiku," Clement Nwankwo, executive director of the Abuja-based Policy and Legal Advocacy Centre, said by phone. "Obasanjo's views are taken seriously across the country, especially among the elite."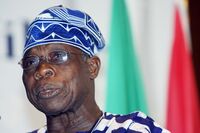 Abubakar, 71, easily won the presidential nomination of the opposition Peoples Democratic Party on Oct. 7. A former top customs official, he later became a major shareholder in Intels Nigeria Ltd., an oil-service company. He's been presidential aspirant in three different parties since then, losing the ruling party nomination to Buhari in 2015.
Obasanjo, Nigeria's first democratically elected president after the end of military rule in 1999, said he decided to put aside long-standing grievances with Abubakar, who had served as his vice president.
"In all honesty, my former vice-president has re-discovered and re-positioned himself," Obasanjo said in a statement. "You have the capacity to perform better than the incumbent. You surely understand the economy better, you have business experience, which can make your administration business-friendly and boost the economy and provide jobs."
The critics of Buhari, 75, say he hasn't done enough to revive an economy struggling to recover from a contraction in 2016. Africa's most populous nation is also grappling with an insurgency by Islamist militants in the northeast and deadly clashes between herdsmen and farmers, two conflicts Buhari's hasn't been able to put an end to so far.
Source: Bloomberg